We're helping hand on
So Many People

in

One

Country.
Education
Education Is The Key To Any Success
Help & Support
If You Could Help With Farming Knowledge And Support It Is Very Valuable To Us.
Volunteering
We Welcome Volunteers After All We Have A Massive Undertaking Of A Task That Must Be Accomplished
Planting Crops
Planting Our Own Crops From Seed Will Grow Food And Encourage Economic Growth Of The People Of Sudan
Join Our Campaign
ERP supports the production of safe, high quality agricultural products, environmentally friendly methods and improves the social and economic conditions of farmers and local communities. On the other hand, ERP focuses on the development of the private sector, especially small and medium-sized enterprises (SMEs), and on increasing productivity in the informal economy sector, particularly in urban and peri-urban contexts.
ERP Launches first exhibition of packaged food and non food items.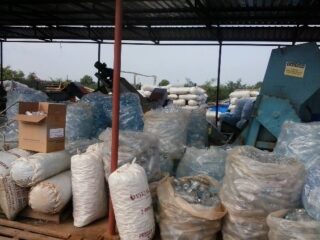 ERP received a one year's financial support from the French Embassy in South Sudan and established a Recycling Program
Food and Income Security as alternative sources of livelihoods for women and youths is imperative in achieving any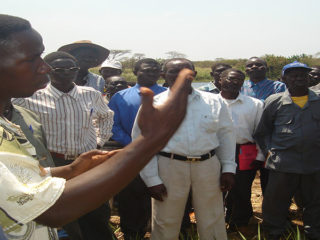 With the growing natural resources related conflicts in the Country, ERP believes that an integrated peace building with